WE HAVE GOOD NEWS
FOR YOU
"All who call on the name
of the Lord Jesus WILL Be Saved!"
CLICK FOR: FREE FREE FREE
Witness 410+ People Meeting
We take the Good News
to the Streets of America



Ride Along on our Pocket Full of Quarters Missionary Jouneys




How Can They Believe In Him of
Whom They Have Never Heard?

We Take the Good News to Rock Concerts and Special Events


How Can They Hear
Without Someone Preaching?

Some are Called to GO
Some to SEND

How Can They Preach
Unless They Are Sent?

Help Send Cheryle Today

How Beautiful are the Feet of Those
Who Preach the Good News!


Let's Reach People For Christ in 2017

We Give Good News
In the Streets Of America!
Revival Is In the Streets!

Director Cheryle M. Touchton Invites YOU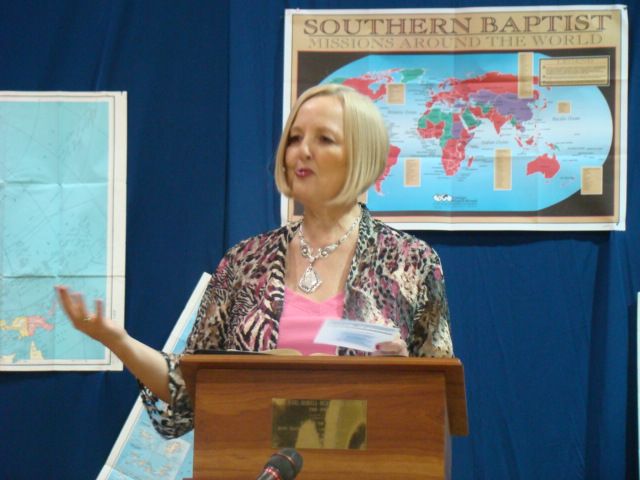 TO BECOME A GOSPEL PARTNER BY
JOINING OUR PRAYER TEAM
JOININGG GOSPEL TEAMS ACROSS AMERICA
DONATING TO SEND US OUT
LETTING US TRAIN YOUR GROUP TO GIVE THE GOSPEL
The Harvest Is Ripe!
We're Praying For More Workers!

Let Us Help YOU Share This Good News
Request Your Free Evangelism Kit
YOU CAN Have Gospel Conversations!

When You Know How

Get More Information About How We Can Help
YOU
CAN JOIN Our Gospel Teams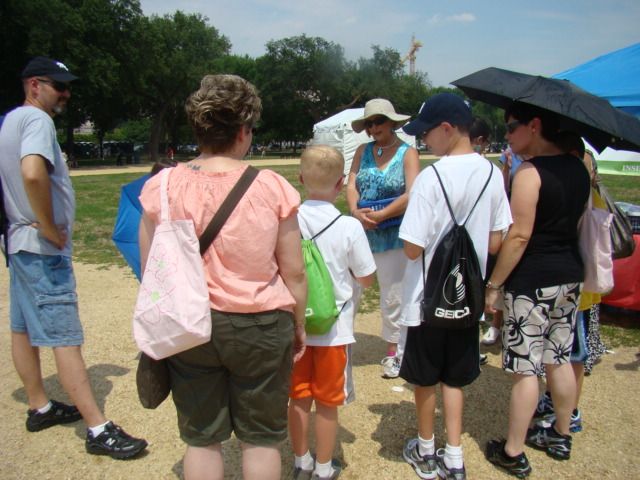 Cheryle leading a group to Jesus

Join Cheryle As She Learns
Through the Moments of Her Life: