At POCKET FULL OF CHANGE MINISTRIES


WE CARE ABOUT EVANGELISM

Our Mission Statement

The mission of Pocket Full of Change Ministries is to fulfill the Great Commission by helping people, churches, and organizations embrace the Great Commandment, thus empowering them to fill their spiritual pockets so they are prepared for life and eternity.

We fulfill our mission through our OFFERINGS and our United States Based MISSIONARY JOURNEYS

Our Statement of Faith
We believe in God the Father, Son, and Holy Spirit and that the Bible is the inspired Word of God. We believe that Jesus Christ is God's only son and in human form was fully God and fully man. We believe the way of salvation is through Jesus Christ alone by repentance and faith in His death and resurrection.
Books by Pocket Full of Change Ministries
The Secret to Everything
Pocket Full of Quarters – 5 Steps to Loving God
Pocket Full of Christmas – Having a Purpose Filled Christmas
The Secret to Dealing With Pain and Related Depression
Girl Gab (co-authored)
Click here for coaching or a speaker for your special event

About Cheryle M. Touchton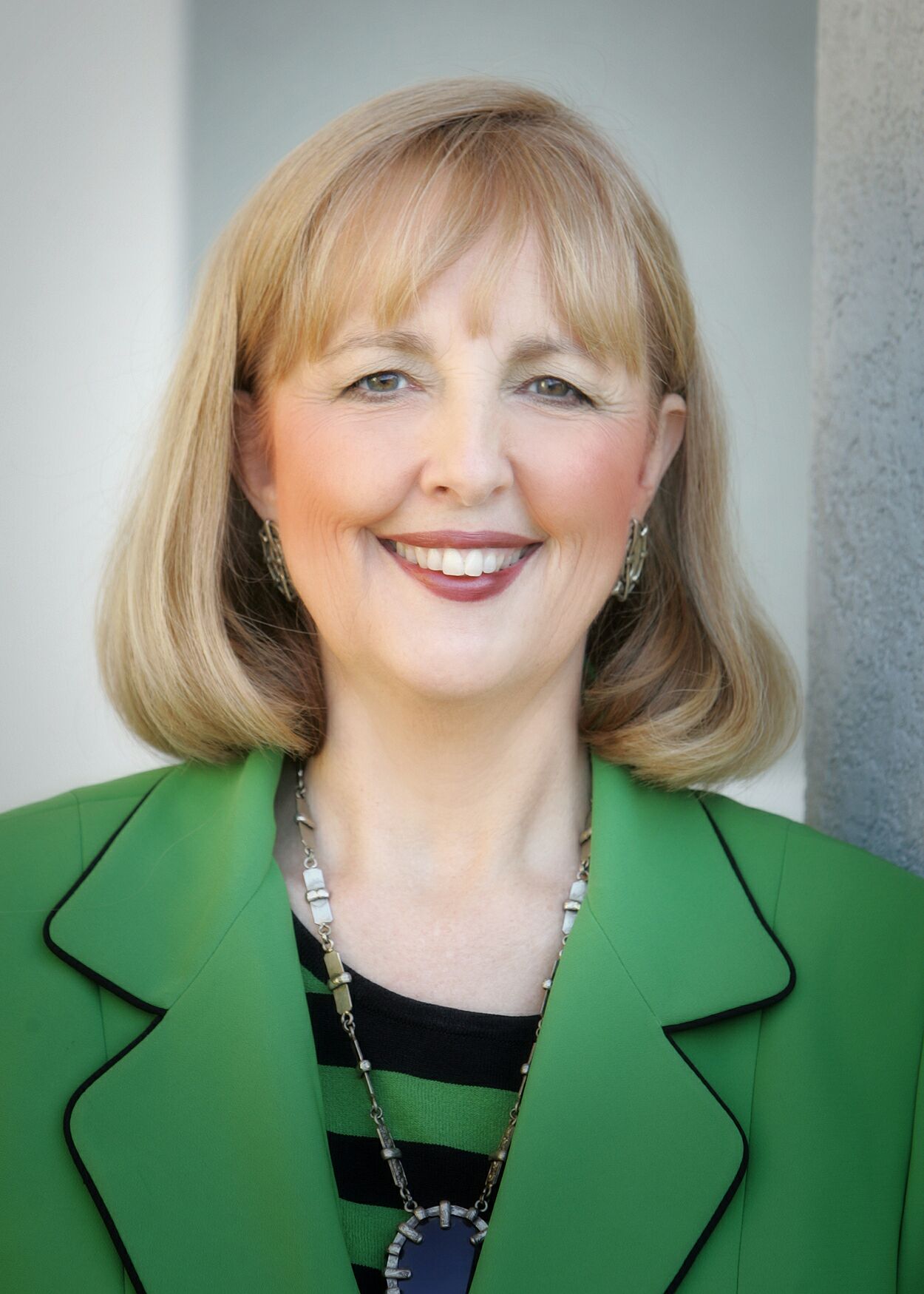 Cheryle's call to ministry is to help you discover The Secret to Everything – to love God with your entire mind, heart, soul, and strength, and to love your neighbor as yourself. Her passion is leading people to Christ. She travels through 30-40 states a year, as a missionary. In 2011, she had 340 people pray with her to receive Jesus and led or participated in events where thousands came to faith.
Cheryle has developed a simple 5 step process that works for everything in life -relationships, ministry, evangelism, and business. This simple ancient secret, which Jesus called The Great Commandment, is the secret key to unlocking our ability to fulfill the Great Commission.
Cheryle is a former technology executive whom God called into full time ministry in 2002. She was the Chief Executive Office (CEO) for PathTech Software Systems, Executive Vice President of Consulting Solutions for Strategic Technologies, and a Senior Level Manage with Bechtel Corporation. She has extensive educational credentials:
Masters in Business Administration – Jacksonville University

Bachelor of Music Education – University of Florida

36 Educational and Seminary Graduate hours
Cheryle uses her MBA and business experience as a coach to help people discover and implement God's will for their lives. Cheryle is a commissioned missionary, coach, speaker, writer, and evangelist. She belongs to Calvary Baptist Church in State College, Pennsylvania. She travels the country with her Sheltie, Belle the Missionary Dog. Her publisher calls her a writer doing research. Her church calls her a missionary. Her husband calls her an apostle. Her daddy just calls her a hobo. She is all of the above. She loves God and people and lives to blow bubbles and share Jesus with the world.

About Bob Touchton, PhD, PE



Cheryle Touchton has been married to the love of her life, Dr. Bob Touchton since 1971 and they have 3 children and 3 perfect grandchildren. Bob is an Autonomous Systems and Robotics Researcher, which means he builds robots that make decisions on their own. Currently, he is the Department Head of Intelligent Control Systems at the Applied Research Lab at Penn State University. Cheryle calls him her brilliant, sexy, geek. Bob has degrees from:
University of Florida: PhD - Mechancial Engineering - Robotics Focus

University of North Florida: Masters - Computer Science

Carnegie Mellon: Masters - Nuclear Engeneering

University of Florida: Bachelors - Nuclear Engineering

Bob was a former Chief Technology Officer and Founder of PathTech Software Solutions, where he and Cheryle worked side by side for 17 years. He's also had executive technology management positions at Honeywell, Bechtel Corporation, Westinghouse, and Strategic Technologies.

When not building robots, Bob plays bass guitar at their church, Calvary Baptist, and has taught Bible Study with youth and adults for most of his adult life. One of his hobbies is stand up comedy, which he has always used at the many Christian, Business, and Technology retreats and seminars Cheryle and Bob have led together. Their favorite retreat to lead together is Snap, Crackle, Pop - The Secret to Marriage.
For More Information Contact Us

Pocket Full of Change Ministries
PO Box
51205

Jacksonville Beach
, FL 32240

Cheryle M. Touchton - Director
Join our Mailing List and, as our Gift to you, we'll send you our "Secret to Everything" Lessons on Loving